Electromagnetics applications in medicine with a focus on clinical translation.
Our current research focuses on developing microwave ablation devices and techniques, building numerical tissue models for multiphysics simulation, optimizing devices with computational assistance, and improving imaging feedback for minimally invasive therapies. We are integrated with the clinical interventional oncology program to ensure clinical impact.
Our group comprises researchers from many disciplines. We welcome individuals of any race, ethnicity, religion, sexual orientation, gender identification, age, or disability status.
Kok HP, Cressman ENK, Ceelen WP, Brace CL, Ivkov R, Grüll H, ter Haar G, Wust P, Crezee H.
Int J Hyperthermia; 37:711-741, 2020.
Hui T, Brace CL, Hinshaw JL, Quek LHH, Huang KH, Kwan J, Lim GHT, Lee FT Jr, Pua U.
Int J Hyperthermia; 37:668-676, 2020.
Etoz S, Brace CL.
IEEE Trans Biomed Eng; in press, 2019.
Liu D, Brace CL.
Med Phys; 46:4127-4134, 2019.
Tissue permittivity measurement with concurrent CT imaging: Analysis of heterogeneity effects
Etoz S, Brace CL.
13th European Conference on Antennas and Propagation (EUCAP); 2019:1-5, 2019.
Current Projects
Ablation Tools
Design, fabrication and testing of microwave ablation devices and other tools for image-guided procedures.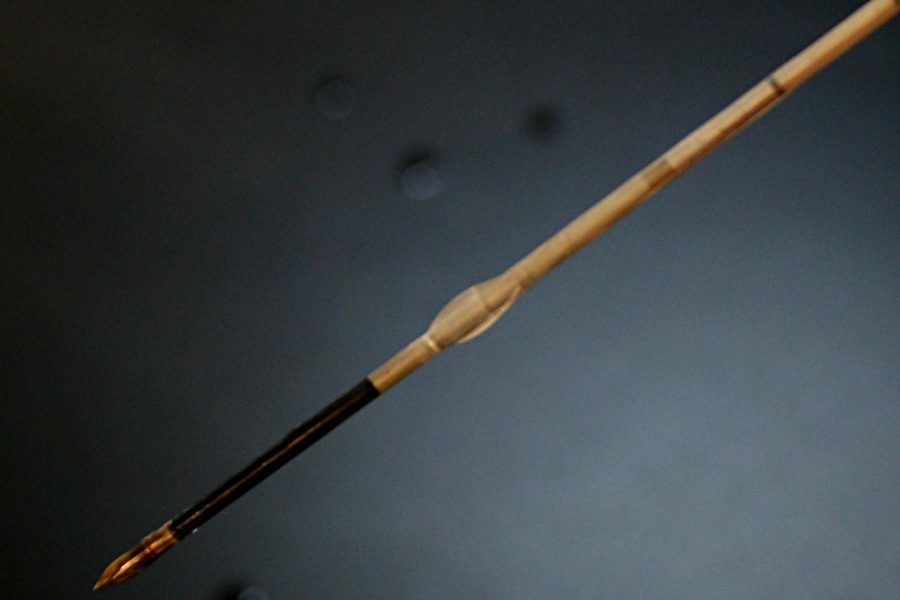 Computational Methods
Simulation of electromagnetics, heat transfer, mass transfer and mechanical deformation; development of numerical models; and optimization techniques for computer-assisted design.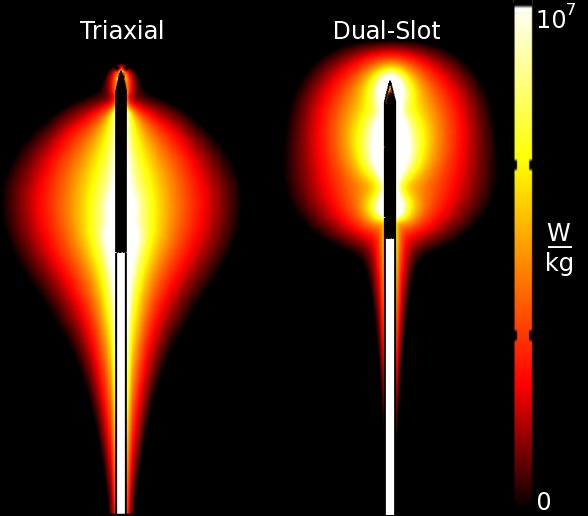 Imaging and Procedures
CT, ultrasound, MRI and optical techniques for preclinical and clinical evaluation.